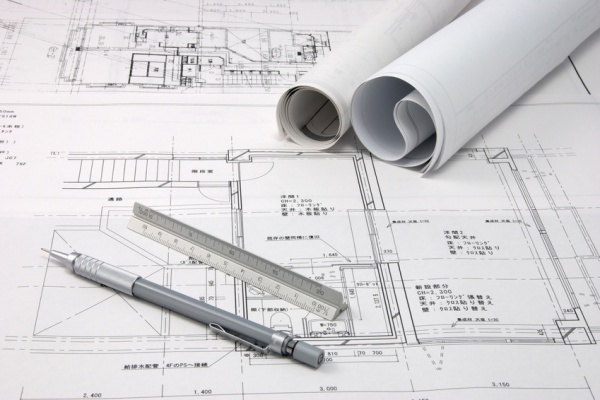 Building Materials
Whether you are looking at renovation or new construction, our experienced staff can help you find the most accurate material estimates. Stop by our store or give us a call to set up an appointment with one of our estimators.
How to Get an Accurate Estimate:
Have your plans available or draw up an idea of the work to be done. Our knowledgeable team can use these to advise you on materials needed for your project. Taking precise measurements will give you the most accurate estimates. Talk to our sales representatives about taking accurate measurements.
Browse our product selections and talk to our sales representatives. They can help you determine what products you would like to use in your project. Our sales representatives can also give you information on custom pieces and delivery options.
Interior and Exterior Doors
Our custom door shop is here to help you find the best products at the best prices. We offer interior, exterior, and garage doors as well as garage door parts and openers. Our experienced team can create the new door you've always wanted whatever your project may be.
How to Get an Accurate Estimate:
Gather your measurements for each door. If you're unsure of what measurements to use, we're happy to send one of our trusted installers to take an accurate measurement for you.

For new doors, measure the width and height of each door opening. We can use measurements of existing door frames or unframed door openings to create your doors.
For existing doors without a frame, measure the width and height of the door to be replaced. You can also bring the old one right to our door shop!
Make sure to take into account spacing for flooring as this can affect the finished height of the door.
Determine whether you want a left or right handed door. Call or come in to our door shop to speak to one of our experienced sales representatives for advice on what type of door is best for your needs.

Determine if you want to allow light through the door. Exterior, interior, and even garage doors can be customized with a variety of window options.
Visit our store showroom to see many of our products and speak to a sales representative about any questions you may have. They can also advise you on installation, hardware, and framing options.